Diffuser Beads Review
So the cool people at Diffuser Beads.com sent us some packs of their beads to try out!
I put on some Wiz Khalifah on spirit of the black and yellow beads and began my scientific testing. It was a good thing we had 2 bottles of Diffuser beads because my roommate's bong is a beaker bottom. With a straight bottom bong you should be fine with just 1 bottle of beads.
The Diffuser beads really made a huge difference in how smooth the bong hit and I was able to take enormous hits with out coughing which was very cool.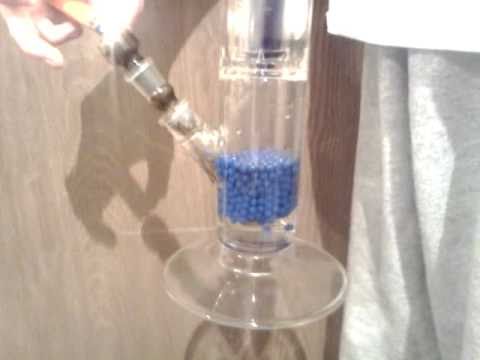 Check out DiffuserBeads.com and get some now!