It's Finally Here! A battle of best unsigned rappers from across the country.
Check out all the videos and vote for your favorite picks!
1. Delirious – San Francisco, CA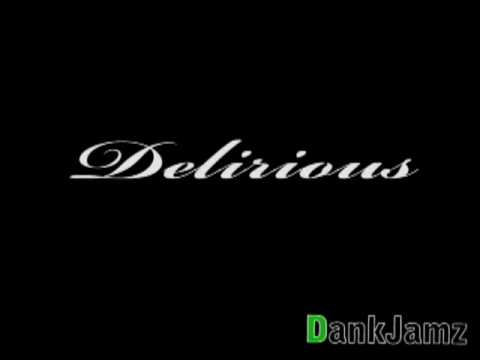 2. Motive – Miami, FL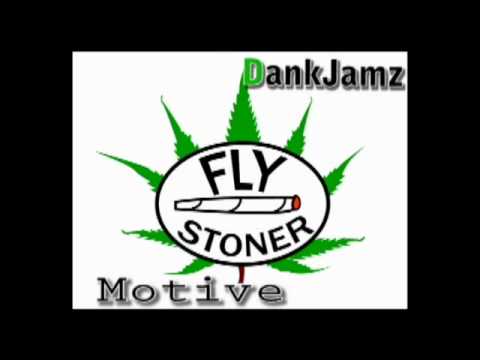 3. S. Nasty – Woodbridge, VA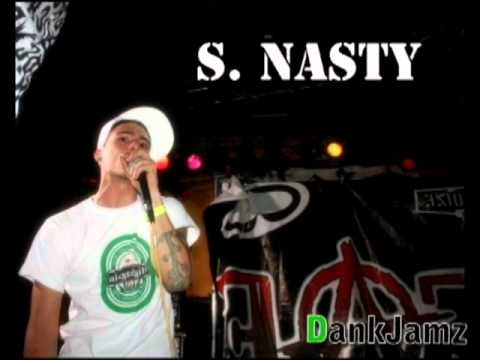 4. Scooba – Los Angeles, CA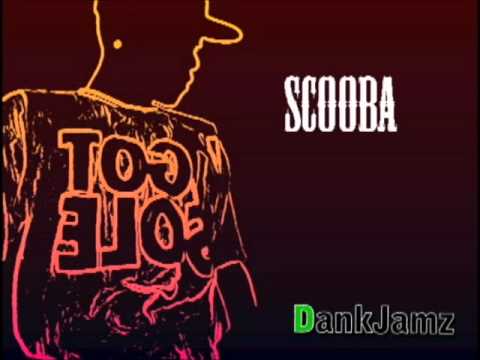 5. M.A.G.Z. -Denver, CO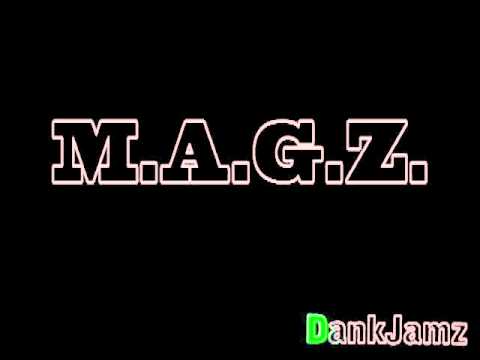 To make it more about the quality of the music and less about who can get the most people to vote for them we ask that everyone vote for their 2 favorite rappers
[poll id="2"]
Sign Up for FREE Stickers and enter to win a Dank T-Shirts!


Round 2 Preview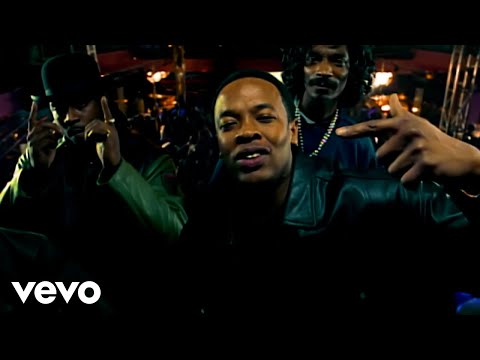 Entries Due Friday June 17th: Dankjamz@gmail.com
Tell your Friends!