These dudes are self-made successes and should be an inspiration to aspiring artists everywhere
Check 'em out: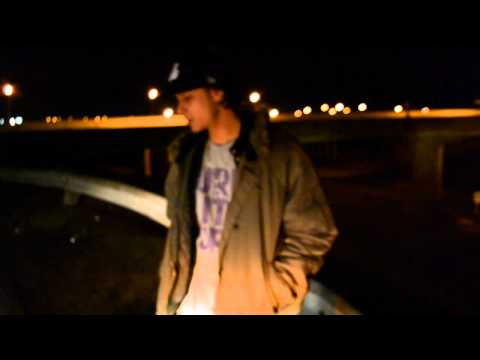 Not a palm tree in sight in their hometown of Montreal, Leaving for LA
is a young and upcoming rap duo that has been writing and recording
music for over 10 years.
Nick Lucas delivers melodic flows hitting eardrums
with clenching lyrics on DJ Big P Magik's bewitching symphonies of sound.
Winners of the Global Battle of the Bands Canada 2007, Leaving for LA
(then known as Lyrical Assault) went on to represent their country in
London, England, performing at famous venues such as The Underworld
and The Electric Ballroom.
With over 200 shows under their belt, Leaving for LA self-produced and
released multiple albums and mixtapes as well as a music video that was
viewed on Musique +, Montreal's leading music video channel.
check out more:
-Their 1st album is up for free download on their site http://leavingforla.bandcamp.com